Girls Football Tournament - John Colet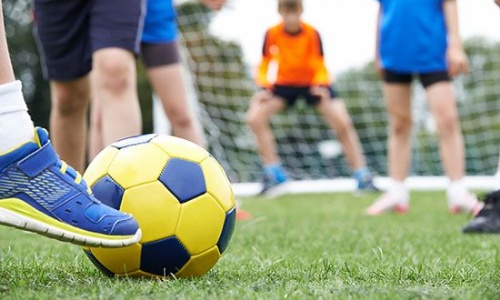 The girls attended another tournament this evening (1st December 2021) at John Colet playing against the hosts and Tring School.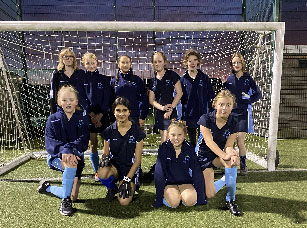 AVA showed fantastic resilience playing in the rain and cold temperature. Team captains: Ela H and Halima E-H, fantastic leadership from both captains, leading their teams into a variety of games with mixed score lines.