Home Testing for Covid 19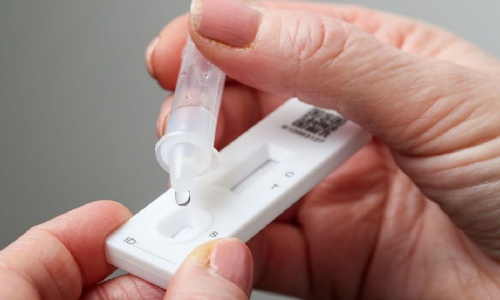 Guidance from the Department for Health and Social Care requires students to do a Lateral Flow Test twice a week before they come to school.
Please ask your child to conduct a Lateral Flow Test before school on a Monday morning and a Thursday morning.
Phone us on 01296 428551 if the result is positive and do not send your child in to school.
Could you please also complete a short questionnaire confirming that your child has taken a test and the result of the test (click here to access).