Year 11 ICO Champion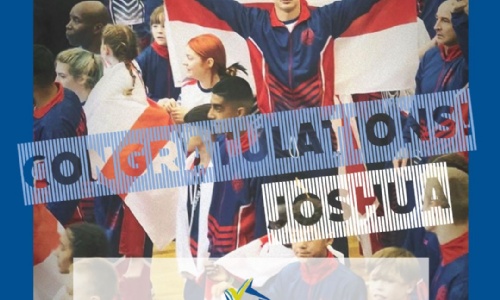 Huge congratulations to Joshua in Year 11 who spent the weekend competing in the ICO World Championship tournament in Hungary.
Joshua achieved Gold and Bronze at the tournament and is now on his way home to prepare for his mocks this week. Well done Joshua and Good Luck to all the Year 11 students with their pre-mocks this week.