Jamie Denyer, ThE SpeaKing, Visits AVA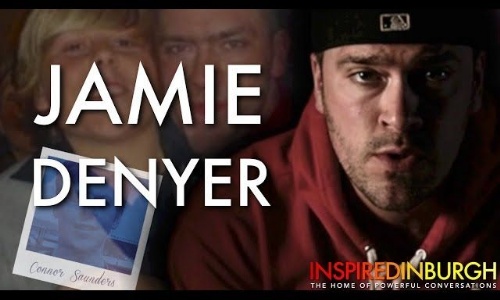 On Monday 09 October Aylesbury Vale Academy welcomed Jamie Denyer - The SpeaKing - in to deliver a workshop to our Year 9, 10 and 11 students.
Jamie spoke to the students about resilience and facing adversity, after losing his nephew to a single punch Jamie now works with young students to realise their actions have consequences and there is more to life than playground fallouts.
Jamie spoke to the students about how they can become easily caught off guard by the challenges of today.
Head Prefect Munashe N said: "The assembly was great, and it was brave of him to be able to share his life experiences about how he and his family were able to cope at the loss of one of their loved ones. It also made me realise that in life we have choices, whether we choose good or bad we should be able to live with the consequences that follow those decisions.
"But also a key point is that we must be careful who we chose to be friends with, as people who only want to do wrong stuff can lead to you being influenced, but if your company is good you all have each other's best interests at heart and want to elevate each other to do well."
Another student said: "He showed us the reality of what happens if we don't treat people with respect this is a very good life lesson to be learnt because you won't get nowhere in life if you don't show respect. It's been six hours since the talk, and Jamie's words have stayed with me, and always will. He was by far the best motivational speaker I've ever witnessed."
You can learn more about Jamie and his work here: https://www.jamiedenyer.com/