Getting the Grade Evening - Further Resources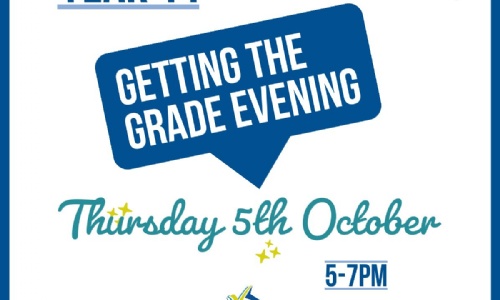 Thank you to the Year 11 students and families who were able to attend the Getting the Grade evening last week.
For those who were unable to attend, the resources the Science Department shared are attached below. This includes a list of topics for the upcoming October mocks and will help students to know where to focus their revision efforts.
If you have any questions regarding the Science Mocks, then please contact Mrs Davoren at sdavoren@theacademy.me