Primary School Christmas Menu - Thursday 14th December 2023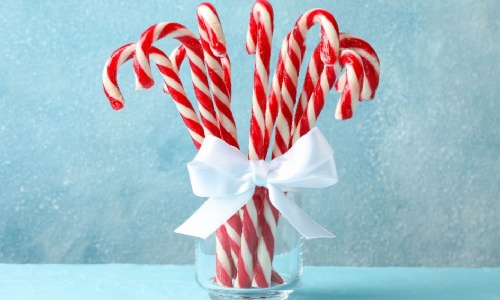 This year our Christmas meal will be on Thursday 14th December and is now available to book via the School Gateway app.
Please ensure that the Christmas meal for your child is booked we will be unable to provide a Christmas Meal on the day if you haven't booked and please remember the 2 working day cut off for bookings.
The Spring term menu's will go live at the end of December ready for the new term.
For more details on hot meals in Primary click here.