Year 8 Boys Football v John Collet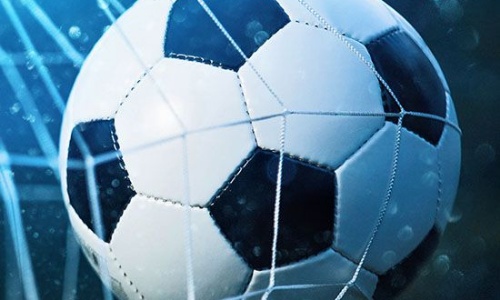 Year 8 played their second game of the season against a strong John collet team. The AVA team conceded an early goal. John Collet continued to apply pressure during the first half putting AVA under more pressure.
AVA then started to apply their own pressure claiming a goal back just before half time making the score 3-1 only to concede in the dying seconds of the first half once again.
The second half began, and AVA had taken a new formation with the aim of withholding the ongoing pressure from John Collet which they were able to be do till the end of the game. Final score 4-1 to John Collet
Player of the match: Narcis Braisteanu
Goal: Azaan Aslam