Year 8 Boys Football v Sir Henry Floyd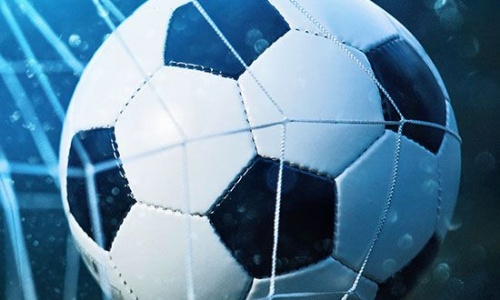 In their penultimate game, the Year 8 boys faced Sir Henry Floyd at home.
After a mixed bag of results in their recent games, they were looking for a win as the season came to an end. With excellent performances throughout the squad, they managed to secure a huge 4-1 win against a very well-structured team. An outstanding Bradley Burles in goal managed to hold some resilient strikers to a single goal, while fantastic teamwork from Henry Bunguay, Azaan Aslam and Vitor Viera who managed to secure AVA 4 goals. The team should be extremely proud.
08/03/22