Boys District Football Final League Tables ​​​​​​​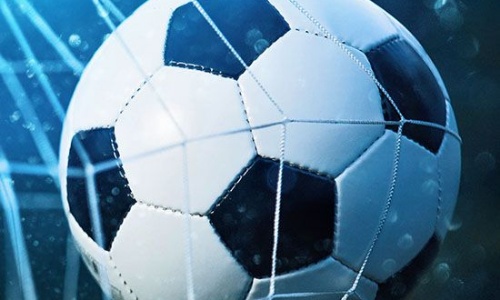 Boys District Final League Tables
Year 7
After an excellent set of results, including 2 wins and 2 draws, the year 7 boys finished 2nd in their league and have moved forwards to the semi-finals which will be played ​against Aylesbury Grammar School next week. We wish the year 7's the best of luck.
Year 8
The year 8's had a mixed bag of results this season and finished 4th in their league. This doesn't at all reflect their performance as a team across the 5 matches they played.
Year 9
Unfortunately, the year 9's did not manage any wins this season. We trailed a variety of teams and used this season as a trial period for year 10 due to not having played for a few years. They played 6th in their league.
Year 10
After excellent performances from the year 10's they lost out on semi-finals by only a few points. They finished 3rd, however, they managed to score the most goals in their league which was an excellent achievement.
A massive congratulations to all those who played for AVA in our football competitions this year. It has been amazing to get back playing fixtures and seeing the healthy competition that has arisen from it.