AVA students and staff raise over £1500 for Children In Need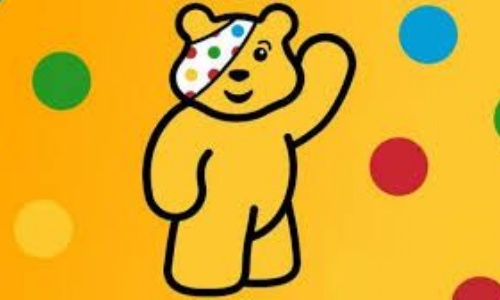 A great big thank you to all students and staff involved in raising money this year for Children in Need.
Primary and Secondary phases combined raised a staggering £1511.49!
On Friday 18th November, Primary pupils came to school in their pyjamas, for a small donation of £1. During the day pupils and staff participated in an obstacle course and school parliament arranged a book sale. Combined, the amazing efforts of all involved raised an amazing £1345! Well done to all!
Secondary students raised a fabulous £166.49 purchasing special Children in Need doughnuts and a collection.
The wonderful Harrison kitchen team also got into the spirit of the day selling special Children in Need cookies.