Fundraising for Joshua to Represent GB for WAKO at Junior European Championships in August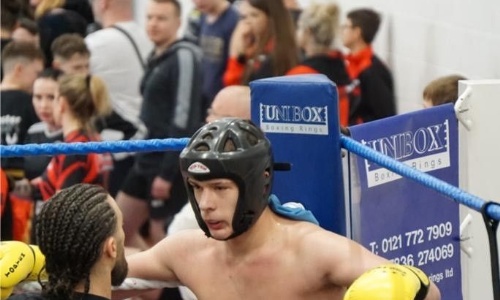 Joshua's family is currently organising a fundraising campaign to support his journey as he proudly represents Great Britain at the Junior European Championships in Turkey this August on behalf of the World Association of Kickboxing Organisation (WAKO).
The funds raised will contribute towards the expenses associated with his participation in this significant international event.
Last year, Joshua (Year 11) achieved a remarkable feat by winning a gold medal and securing the title of World Champion while representing Great Britain at the prestigious International Combat Organisation World Championships in Hungary.
Joshua's exceptional achievements stand as a testament to his unwavering commitment, relentless dedication, and remarkable skill in this field.
Participating in such prestigious events comes with significant costs, including travel expenses, accommodation, and equipment. The immediacy and a short timeframe of this tournament has made it difficult to raise money required before the competition submission deadline.
Can you help Joshua get to the WAKO European Championship to represent Great Britain? If you would like to make a donation, please visit Joshua's dedicated fundraising page here.
Every contribution, no matter how small, makes a meaningful impact.