Year 11 Reading Ambassadors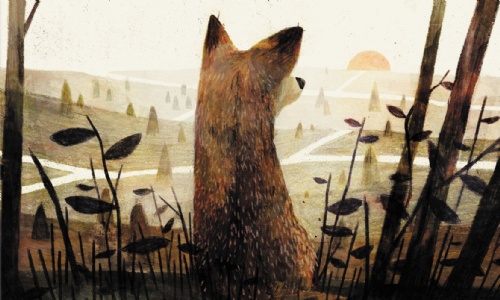 Over recent weeks, a team of Year 11 volunteers have been helping in the English Department with Mr Cooper developing an English mentoring group.
This group of Reading Ambassadors is helping the Year 7 with their understanding of book the year group has been reading as part of their Big Read project. We are working on their confidence to be able to read out loud and also in discussing the story's themes.
The book being studied is called Pax and it follows the story of a little boy and his connection with a fox. However, events change when the boy's father gets called to fight in a war, leaving the boy with his grandfather and fox abandoned in woodland hundreds of miles away. Together with their Year 11 Ambassador, Year 7s read how the two characters make their way back to each other, encountering many problems and overcoming them.
We hope by working in this way, Year 11s can inspire the Year 7s to have a passion towards reading and knowing how it helps with academic achievement. The sessions occur once a week in our library and the students read with their mentor.
Poppy Slater, Year 11