World Challenge 2024 Update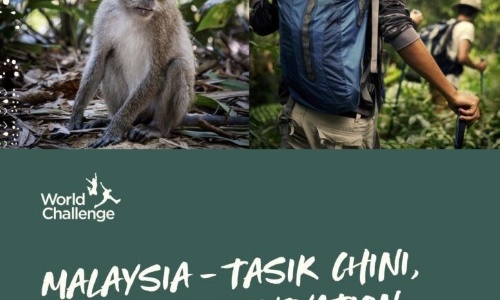 Aylesbury Vale Academy will take a group of students in Years 8, 9 and 10 on a life-changing trip to Malaysia in July 2024.
This is a once-in-a-lifetime opportunity for students to explore Malaysia with expert guides, while developing their life skills, confidence and independence.
We're partnering with World Challenge to offer a 13-night trip, which complements school learning.
Applications are now open, so please visit our trip webpage for the sign-up link, itinerary, travel dates, Covid-secure booking terms and trip cost – examples of how past students have earned this themselves will be covered in the talk.
Jamie from World Challenge took part in a Q&A about the trip at school last month – you can watch the session back here to find out more information.
If you have questions about the trip, contact Hhawley@theacademy.me or Moloughlin@theacademy.me