Year 10 & 11 Rewards Cinema Trip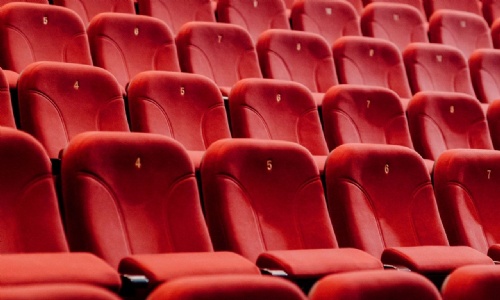 Congratulations to students who have been invited to attend a cinema trip to the Funky cinema in Aylesbury on Wednesday 15th December.
Students will have the opportunity to vote the film they would like to see - the film with the most votes will be the film the students watch. This is a great opportunity to visit an independent cinema and for the chosen students to be rewarded for their hard work, dedication, respect, aspiration, and resilience. Students who were chosen was filtered down by 100% attendance, highest achievement points and zero behaviour points.