Year 11 Prom - June 2022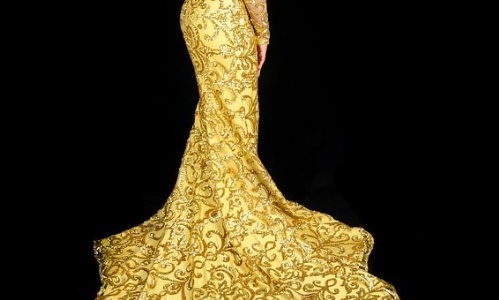 We are excited to announce that this year's Year 11 prom will be held on Friday 24th June at Missenden Abbey, Great Missenden from 1830 to 2330.
The prom consists of a BBQ buffet, soft drinks available at the bar, a disco and photographer available all evening. Dress code is smart. The cost of the venue, photographer, buffet, decorations and DJ for the evening, will be £35.00 per person.
A non-refundable deposit of £10.00 is required to secure your child's place and the deadline for full payment is Friday, 01 April 2022. All payments must be paid on Parent Pay.
We very much hope that all students in Year 11 will attend the prom and we look forward to seeing them there for a fantastic evening of celebration.