Heart Day Bake Sale for Youth for Action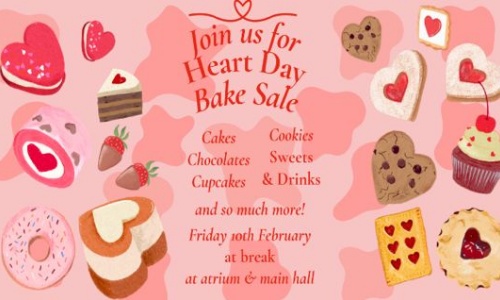 On Friday 10 February the AVA Youth Social Action (YSA) team hosted their first bake sale fundraiser in the atrium and main hall.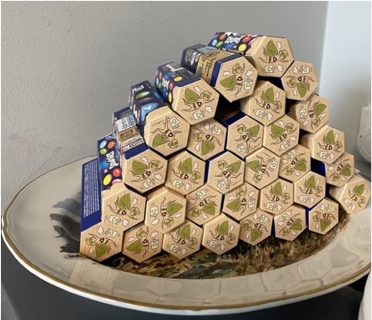 The 'Heart Day' bake sale was in aid of raising funds for the British Heart Foundation and Mission 44 charities.The Aylesbury Vale Academy sixth form leads (under the supervision of key staff) were instrumental in planning and executing a well-organized bake sale.
The YSA team was overwhelmed with the support from the AVA students and staff, who came out in large numbers to purchase pastries and make donations.
They acquired £400 in sales, but the invaluable skills and experiences that our students have garnered are the biggest takeaway from this activity.
Our primary goal is to develop and nurture our young leaders, preparing them for a future of endless possibilities. The Youth Social Action team continues to grow with the AVA core values as our fertilizer.