'The Parent Perspective' - a new and exciting careers podcast for parents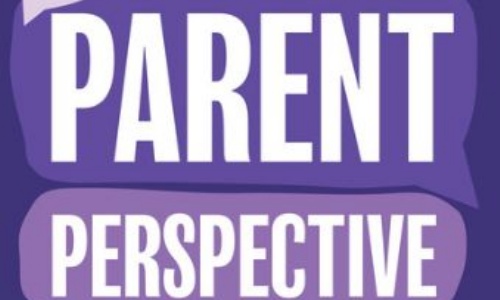 "The Parent Perspective" is an exciting podcast series for parents and carers, hosted by BBC Rachel Burden.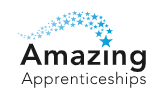 'The Parent Perspective', is a podcast created to help parents and carers support their children in making more informed career decisions with greater confidence, knowledge and understanding.

In each episode they share parent/carer experiences of navigating career conversations with their children and provide insights into how the world of work is changing from trusted experts, organisations and employers already working with young people today.

Access the podcast here.
Created by Amazing Apprenticeships & Not Going To Uni (produced by The Branding Man)