Car Wash Fundraiser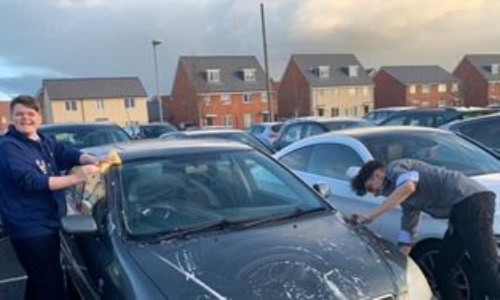 During the afternoon of Wednesday 1st December, some of our Yr12 YE FitKit Team organised and ran their first staff car wash to raise much needed funds for their new business venture.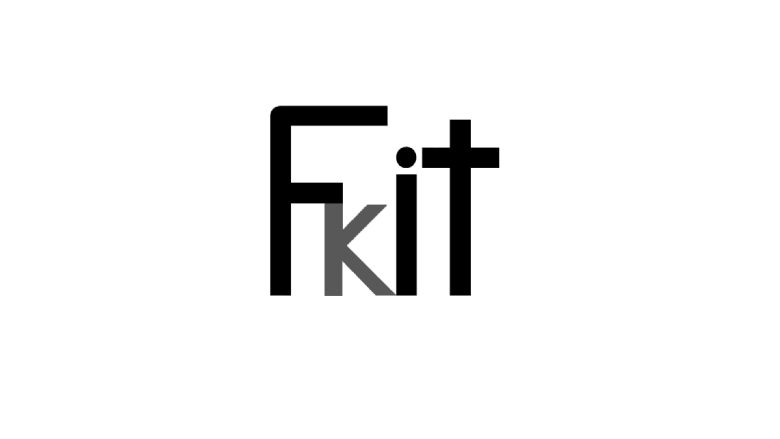 They had a good response from staff to wash their cars and they had fun whilst enjoying the whole process too!
Thank you to those staff who supported this fundraising event and more importantly for trusting us with your cars! Here's to the next one!