Year 10 Work Experience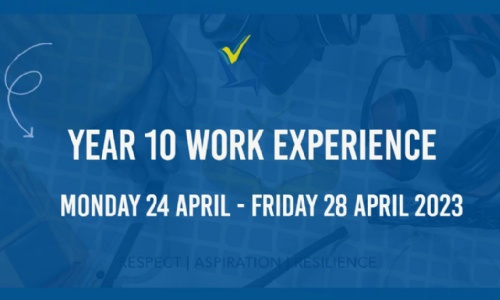 Our Year 10 learners will be participating in work experience between Monday 24 April and Friday 28 April.
Well done to all the learners who have secured their placements, if your child is yet to secure a placement, please support them.
There are many benefits to work experience, including increased employability skills, an insight into the workplace, improving an individual's knowledge about their chosen industry, and maximising their chances of finding employment.
Your child will have improved communication skills and it will optimise their CVs.