Junior NBA Play-Offs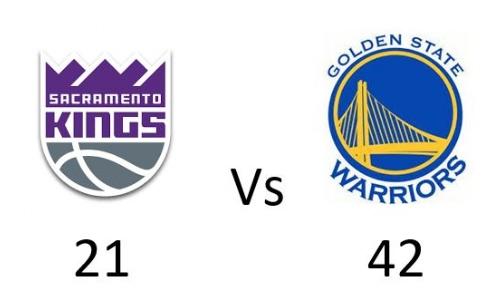 AVA's Year 8 Basketball team recently competed in the Junior NBA play-offs.
The team played a tough game against Mandeville school, with the final score at 21 - 42 to Mandeville. The MVP of the match was James Steadman, who scored 12 points in total. Well done also to the two Year 7 players who also played up a year!