DofE Bronze Practice Expedition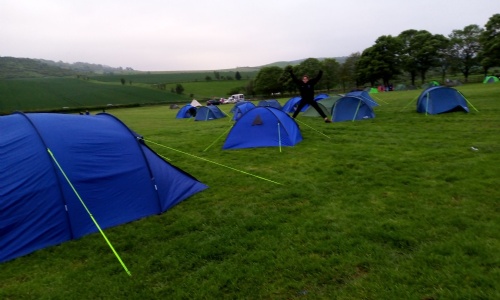 Last Friday and Saturday, the Bronze DofE students took part in their practice expedition. This is the first time they had been out as a group, and all the students who took part were amazing.
Friday started off with the students taking part in first aid training, before going off to the campsite after school. They had a chance to learn how to set up a tent and practice cooking on a stove.
On Saturday the students were given a map and compass, and in their groups walked 10km across Ashridge Estate, where they were all able to reach the finish poiont without the use of any technological help,
Overall, it was a great time and I know the students are looking forward to the qualifying expedition next month. Thank you to the staff who supported with this and to Eda H and Eleanor G who were outstanding young leaders.