Open Events - Primary & Secondary Full Details Now Available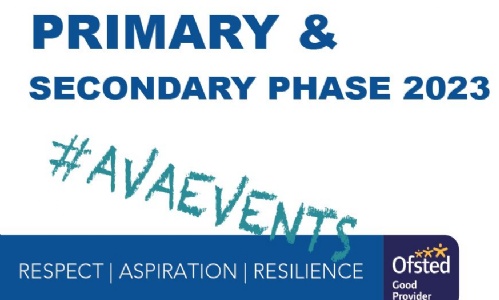 We are pleased to confirm the following details for our upcoming open events.
PRIMARY
Open Mornings
Tuesday 3 October & Thursday 16 November 2023
9:30am-11:00am.
*Update*
Bookings no longer required
---
SECONDARY
Open Mornings
5, 12, 17 & 19 October 2023
*Update*
On each of these days there will be two tours (9.15am – 9.50am and 10.15am – 10.50am). Tours are now fully booked. If you would like to be added to the wait list, please click here.