Edulink Information for New Parents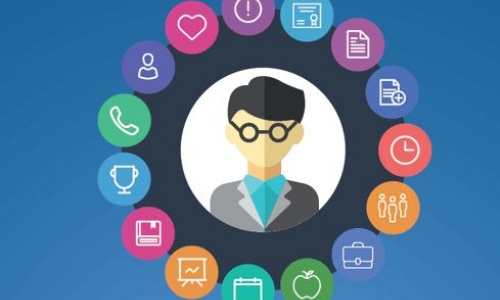 EduLink One is our parental engagement system that allows parents and carers to view key correspondence, school timetables, attendance information, assessment grades, behaviour and achievements, written reports and the contact details that we have on record.
If your child is new to AVA, you should have recently received an email from avacomms@theacademy.me inviting you to log in.
To do this you will first need the School's ID Code: AVA.
If you haven't received an email, please check your junk folder.
The best way to ensure you all have up-to-date knowledge of what is available is to download the EduLink One App to your mobile or tablet and set up push notifications within it. This facility will give you 24-hour access to all updates to your child's/children's records.
If you are experiencing any issues accessing your account, you may need to use the School's ID code AVA, or to reset your account password/username via the 'reset login' option on the login page once you have entered the ID code. Further instructions can be found here.