Bucks Skills Show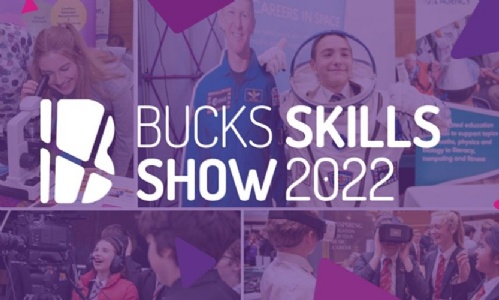 On Wednesday 9th March, our Year 11 students went to the Bucks Skills Show over in Westcott
The event was designed to give students to opportunity to for students to experience a variety of careers that are on offer to them. With universities, colleges and apprenticeship programmes on offer for the students, it was a chance for them to approach the relevant industry they are interested in and discuss what it is like to work in the key industry, what skills and qualifications are needed and what steps they should take between now and at the point of application.
There were over 100 stalls at the event but some of the main companies there were:
Bucks New Uni
NHS Bucks and Oxford
Army
Police
Royal Navy
Bucks Early Years
JCB
Mrs Leach made some contacts whilst at the event, if students wish to talk more about their future careers paths, then please encourage them to talk to Mrs Leach.