Spanish and French Easter Activity - Year 7 Egg Hunt - 6th April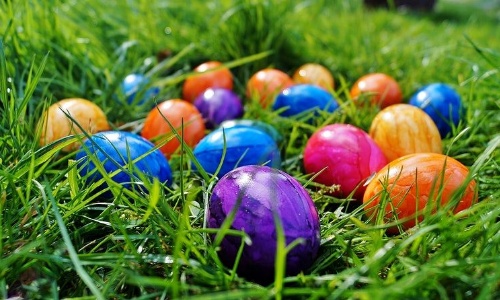 The MFL department will be running a Spanish and French Easter activity for Y7 students on Wednesday 6th of April.
The activity will take place after school time, from 3.05 to 4.00. The activity consists on hunting and locating different Easter Eggs with Spanish and French activities on them that the students, in their groups, will need to complete. The students, in their groups, will need to submit their answers to the teacher and they will need to find all the eggs hidden in the outside area of the Academy. A letter outlining the event has been sent to all our parents and carers. Be sure to complete and return the consent slip if your child would like to take part.