YE Company of the Year Finals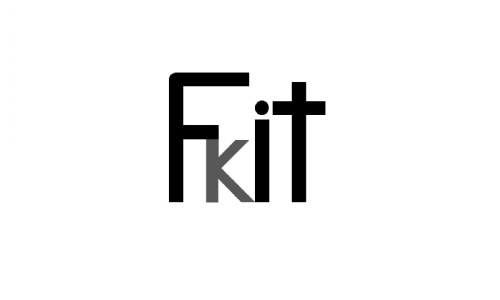 Our Year 12 Young Enterprise students, Team 'FitKit' were taken into the 'Company Of The Year' Showcase Finals held here at The Aylesbury Vale Academy on Tuesday 10 May.
FitKit were up against 10 other local Aylesbury Secondary Schools which saw a culmination of this year's work. The Showcase Final is a time for students to have some fun - a place to show us, their peers and competitors their undoubted talent and great products and an opportunity for them and the school to shine. Not only is it where students can gain a great experience of interacting (and impressing) their peers - it is also where they can show their real expertise and win prizes!
So, all the hard work, the report writing, presentation preparation, trade stand designing and logistics brings the rewards, but above all, provides for a truly enjoyable event.
FitKit performed incredibly well and all of their hard work, commitment, dedication and perseverance over the past year paid off. They conducted themselves in a professional manner throughout, displaying a high level of maturity and business acumen. They had thought about their corporate image, each using the company logo as their background to create a united front and they presented and articulated themselves exceptionally well and were a credit to our School and community.
There was a definite buzz and energy that radiated throughout the evening amongst all, and I feel immensely proud to have been a part of the process and journey that our young people have been able to experience.
Well done Team 'FitKit'.
Mrs Marina and Mrs McGowan, on behalf of our YE Team 'FitKit'.