WELL DONE Duke of Edinburgh Students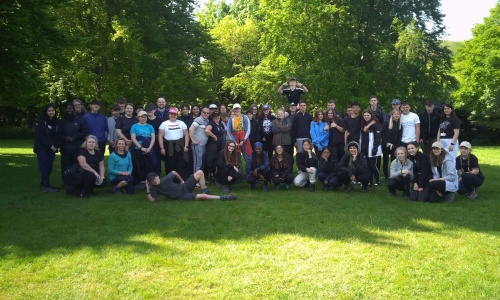 A big well done to the 45 students who completed their DofE practice expedition on Friday and Saturday, 13 and 14th May.
Students walked approx 20km over the 2 days (some maybe more), completely self-sufficient by carrying their own tents/stoves/equipment. They were a credit to the academy and worked so well in supporting each other as a team. We were all very proud of them.
None of this could be done without of course the dedication of our DofE staff team, who walked with the groups, kept morale high and continued to be on duty during the evening and night (and walking the next day). Our students are very lucky to have the support and expertise of such dedicated staff! Thank you.