Year 7 Spanish Pen Pal Project ​​​​​​​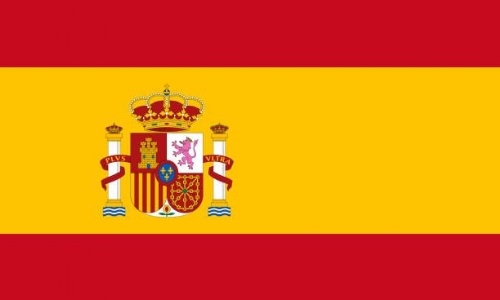 Recently our Year 7s wrote letters to a school in Northern Spain as part of our Pen Pal Project. Our students wrote half their letter in English outlining life in their secondary school and half in Spanish describing Aylesbury.
Responses have been eagerly awaited from the Spanish school and these have now arrived with the Spanish school children writing half their letters in Spanish about the area in which they live and the other half in English describing activities undertaken on a school trip.
Next week our students will get to read their responses.