Careers in Medicine - Year 10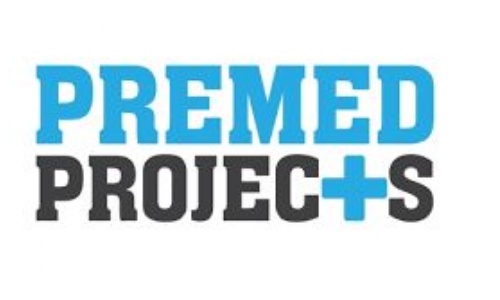 Premed Projects are running special 1 and 2-week programmes in London during the summer holidays, designed for students thinking of applying for medicine.
The programmes offer hospital work experience and to see if a career in healthcare appeals to them.
There are a range of projects suitable for students in Year 10 who might be thinking about a career in medicine.
The specifics of each project can be viewed on the following website www.premedprojects.co.uk.