Careers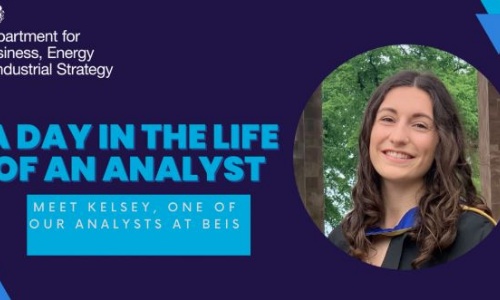 At the Aylesbury Vale Academy, we provide a planned programme informing learners about Careers. We provide Advice and Guidance along with employability skills.
The school seeks to help all students take their place as suitably qualified and responsible adults within society.
Providing our learners with a careers program will raise the aspirations and achievement of individual students and equip them with skills, attitudes, knowledge and understanding as a foundation for managing their lifelong career and learning.
We would also like to provide all parents with careers information so you can better support your children, and will therefore be sending you regular updates about careers and labour market information.
For example, you can read Kelsey's first-hand account of working as an Analyst at the Department for Business, Energy, and Industrial Strategy here and find out about Destiny's insight and experiences as an apprentice here.
If you have any questions regarding careers please contact Mrs Marina, the schools' Careers Lead: pmarina@theacademy.me