Investin's Autumn Term Career Opportunities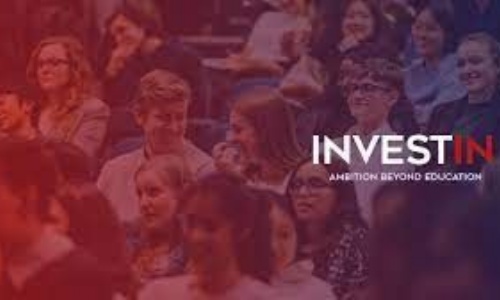 We are delighted to share with you a series of opportunities from careers specialists Investin.
Investin's autumn term career opportunities are available in 19 cutting-edge industries and give student aged 12 – 18 the opportunity to learn directly from some of the world's best professionals - doctors, lawyers, engineers, investment bankers and more - through a series of live, interactive simulations which provide tailor-made professional experience.
All programmes take place on Sundays at University College London, but students can also attend live online if they prefer. We expect to be fully-booked for our most popular programmes by 30th September so students should register as soon as possible.
Investin also offer a range of Summer career opportunities. To learn more about both Autumn and Summer opportunities, go to www.investin.org.