Years 10 &12 Careers Visit by EKFB and The Business Side - 28th February 2023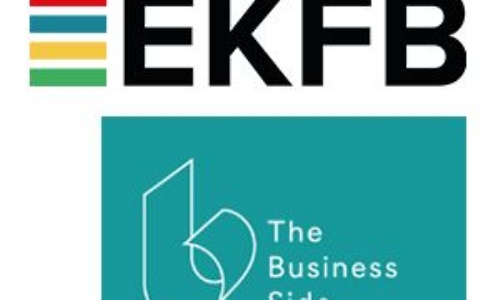 On Tuesday 28 February EKFB and The Business Side will be coming into school to deliver a series of Business Studies talks to our Year 10 and Year 12 Business Studies students.

EKFB is a joint venture that brings together international, market-leading expertise from four leading civil engineering and construction companies: Eiffage, Kier, Ferrovial Construction and BAM Nuttall.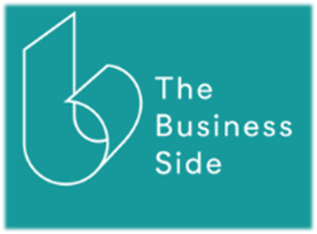 All four partners bring specialist expertise in the design, construction, operation, financing and maintenance of railway networks, including the construction of one of Europe's latest high-speed rail projects.
​The Business Side was founded by Dan Walsh Dan Walsh, whose 20 years of experience has provided him with an acute ability to engage with people from all walks of life to affect change where change is needed.
More recently, Dan has turned his skills to tackling some of the deep-rooted issues facing businesses and society as a whole; diversity, inclusion and representation.
The aim of Dan's visit is for students to see how what they are studying has a purpose and meaning, and how they can relate the topics they are studying in Business to the real world.