FitKit KIT Order now!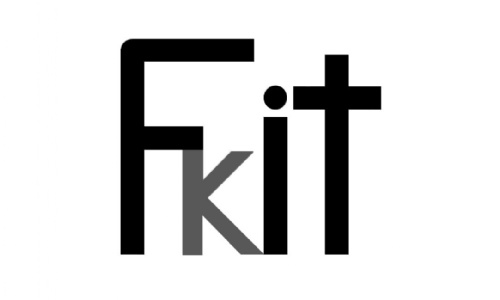 AVA Young Enterprise 2021-2022 Company FitKit are now up and running and are ready to sell their fabulous kit bags to the general public. These kit bags contain a water bottle, a towel, a skipping rope, a resistance band and 5 training cones.
YE Team 'FitKit' Products for Sale
Our YE Team are well underway with production of their goods this year - a multi-purpose fitness and exercise kit bag for £14.99.
The embroidered drawstring bag contains:
1 x water bottle
1 x microfibre towel
1 x skipping rope
1 x resistance band
5 x small cones
If you would like to purchase one of these multi-purpose fitness/exercise bags, then please click on this link - Order here.
Aylesbury Christmas Craft Fayre
Recently, the team attended the Annual 'Aylesbury Christmas Craft Fayre' where they had secured a stall to sell their fabulous multi-purpose fitness bags. This event was one of the first public-facing opportunities to sell, and the team were able to make some progress towards achieving some of their business objectives.
The stewards and members of the public who made contact with the students were impressed with how polite and knowledgeable they were.
Good job team!