Inspiration Programme - Greatmoor Energy From Waste Site Visit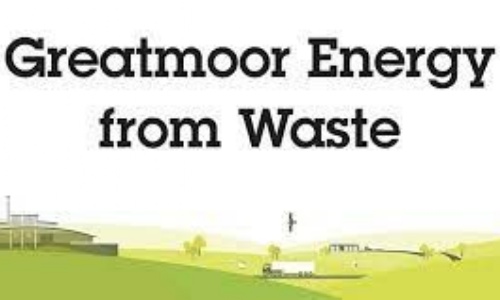 The Year 12 students visited Greatmoor Energy from Waste site as part of the Inspiration Programme.
They learnt about how our household waste generates 25 megawatts of energy, which is enough to power 40,000 homes.
We followed the process around the plant, seeing the grab crane, grate burn and turbines. While there, we gained a more detailed understanding of the importance of recycling.