Inspiration Programme Visit to Graven Hill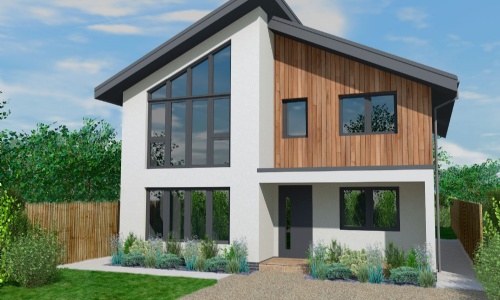 Combining the aspects of Work Life with Community and Environment, the Year 12 Inspiration Programme Students recently visited Carey's Construction at the Graven Hill Development in Bicester.
They were met by the Regional Director for the Midlands, Tom Wraight, along with two apprentices who shared their experiences on-site. A tour of the self-build and custom-build community at Graven Hill, Bicester, gave the apprentices more opportunities to share their knowledge in their respective fields.