Years 3 & 4 Christingle Assembly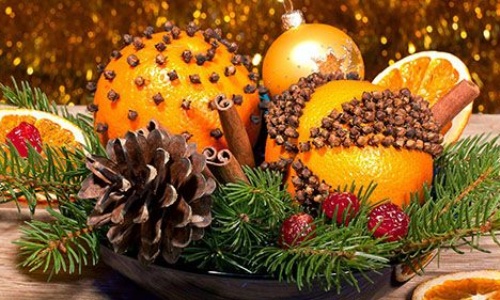 We were quite overwhelmed on Tuesday when our amazing children from Year 3 and 4 performed in their Christingle assembly.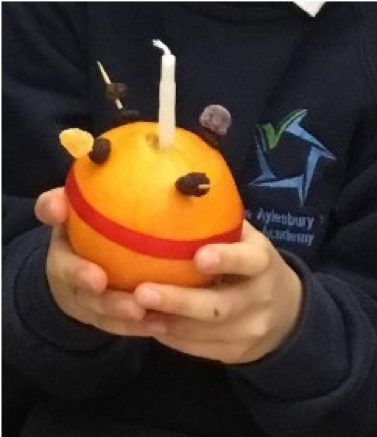 We were able to open our doors to a reduced number of visitors and celebrate this special time of year with them. Some of the children haven't spoken or sung in front of an audience for 2 years - since they were in Year 1. They were confident and brave when both speaking and singing. The performance was even more special this year and we would like to thank Revd Lane for joining us.