Reception Christmas Concert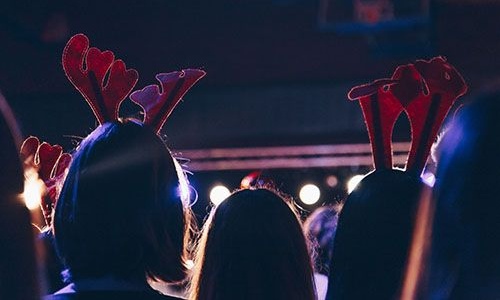 Today our Reception children performed in their Christmas concert.
It was lovely to hear them sing and to see the happiness that this brought to our guests (and staff). Making memories like these are so important and we know that we are very lucky to have both the space and facilities to do this as safely as possible.