Over £1000 Raised for Azaylia Foundation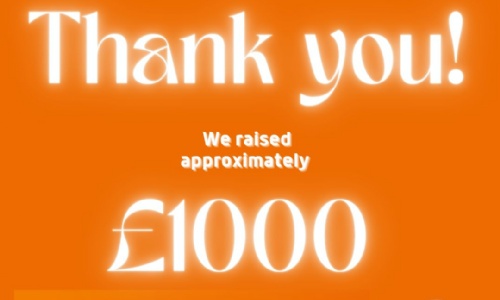 Thank you to all parents, pupils and staff who supported our successful fundraising event for the Azaylia Foundation, on Friday.
Today we have had the pleasure of supporting The Azaylia Foundation in school. We have worn orange and undertaken many fun activities in school...Preschool even dyed all of their water (for water play) orange!!!
https://theazayliafoundation.com/