AVA'Bury Festival - A Great Day Enjoyed by All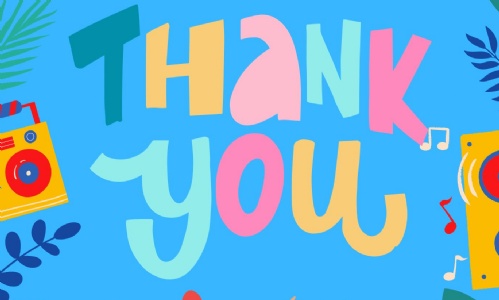 The inaugural AVA'Bury Festival last Saturday was a roaring success with more than 800 people from the school and local community descending on AVA for an afternoon of fun-filled activities and performances.
Huge thanks to the large number of staff and students who contributed to make the event as successful as it was.
In fact, it was so well received that we've already picked a date for next year's event – save the date for Saturday 22 June 2024! Now changed to 15th June 2024!