Cross Country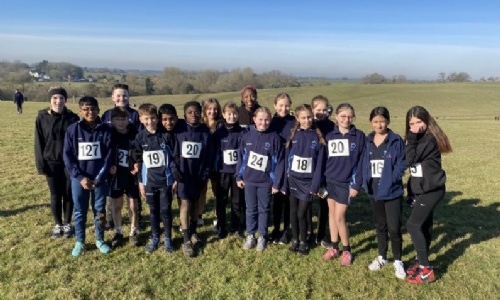 We had students compete in the Bucks Cross Country Championships on Wednesday 8th February at Stowe School.
All students who raced demonstrated excellent Resilience in some really tough conditions. With 940 students competing from across the County, it was excellent to get some really strong results.
Special mentions to Rufus M and Kian B who placed really well in their races. Also a special shout out to Zoe K who was the only Year 10 girl from AVA, and despite high levels of nerves, she raced really well and pushed through.