Sports Update w/e 10 March 2023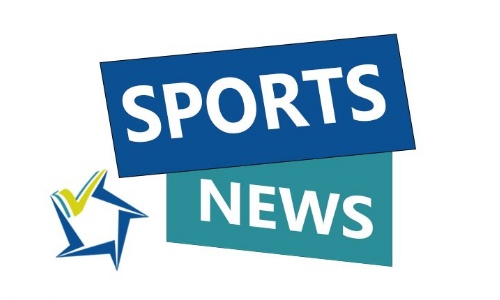 Ibukun F won two bronze medals at the Athletics indoor regional final last weekend. Overall Bucks came 4th and it was a great team effort. Congratulations Ibukun, and we wish you the best of luck in your forthcoming competitions too.
Fixtures
The Year 11 boys won their third match of the season 3-2 against local rivals Waddesdon School. It was a great match, and the boys battled throughout to secure the win. It was probably the best Mr Wakefield has seen them play as a team. Excellent work rate and worked for each other fantastically. The year 11 Boys Football team also competed in a 5 aside tournament hosted by Sir Henry Floyd. They came 3rd place third out of seven teams, and one more win would've secured a first place victory.
Year 9 unfortunately lost their match against Waddesdon 6-5. They were up for the whole match, and then Waddesdon scored in the last 20 seconds to take the lead. The girls worked really well and after a few losses, managed to keep their resilience high. Well done girls.