European All-Around Gymnastics Champion 2023 - Well Done Jessica!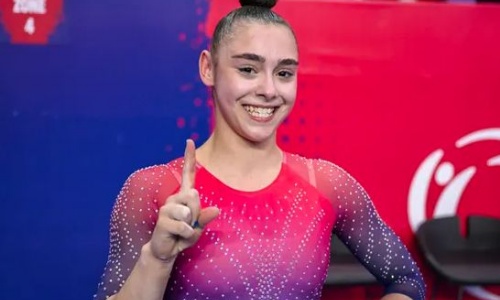 Huge congratulations to Jessica for winning all-around gold in the European Gymnastics Championships 2023 for Team GB!
The win is Jessica's second gold medal of the championships, with GB's women's team securing the European title for the first time.
Read the full BBC Sports article here.