Sports Update w/e 21 April 2023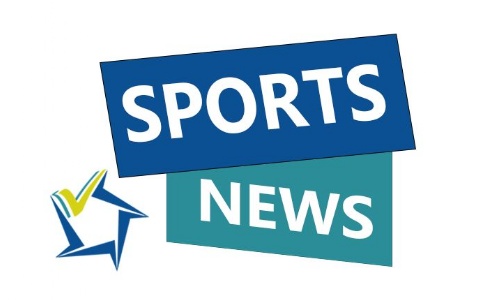 MK Dons Trip
There is a trip running to the League One fixture between MK Dons and Barnsley on Saturday 29 April. The trip is currently active on ParentPay, so if you would like your child to attend, you can pay for this but you will also need to ensure your child receives a letter from MR Lobb. This trip is open to years 7, 8 and 9.
Athletic Achievement
We wanted to share some more of Ibukun F's athletic achievements from over the Easter break. He competed at Lee Valley in London and achieved a new personal best for his 100m sprint - putting him into 7th place in the UK for under 15 boys.
He has also been selected for the Youth Development League Competitions starting in May, and the Bucks County Champs competition.
We wish him the best of luck.