Team GB Athlete Visit - Thursday 15th June 2023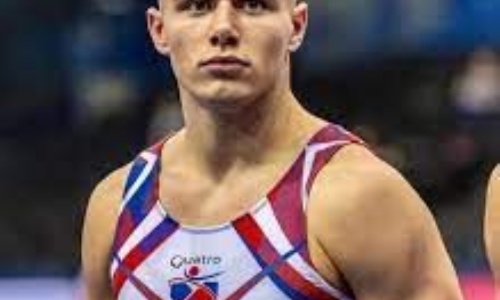 Team GB Gymnast, Jaydon Paddock, is coming to AVA to run a range of workshops and assemblies to our students in Years 6, 7 and 8.
Unfortunately, it is challenging for Team GB athletes to secure funding to reach certain levels and competitions. Consequently, we would like to ask for donations to sponsor Jaydon's visit and help him get to the next Olympics. Funds raised will also go towards AVA's physical activity provisions.
Students will receive more information on this and sponsorship forms in due course, but if you would like to, the following link can be used to help raise money for Jaydon in his quest. Students will be asking for sponsorship to complete a fitness circuit led by Jaydon himself. Sponsorship money must be brought into school by 8th June and handed into the PE department. Alternatively, students can use the crowd funder link below.