Sports update w/e 17th November 2023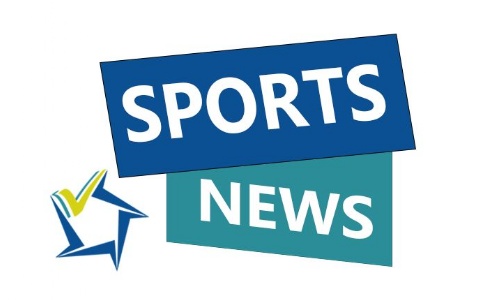 Last week saw the start of this year's football fixtures.
Girls Football
Year 7/8 vs The Kingsbrook Academy
A huge 'congratulations' to all of our students who represented Aylesbury Vale Academy in our first ever Year 7 and 8 Girls football match. The team represented the school brilliantly, and despite the cold conditions they put in an amazing performance. Their hard work, dedication and resilience against a strong opposition was impressive. The girls did well to fight back in the second-half having gone in 2-0 down at the break, and scored a late consolation goal as the game ended 3-1.
Boys Football
In the Year 7 boys' fixture against the same opposition, AVA ran out 5-2 winners.
On Tuesday our Year 8 boys took on Sir Thomas Fremantle and The Kingsbrook Academy in a double-header, resulting in a 1-0 loss and a 1-0 will. Well done to the Year 8 boys for showing great resilience.
Our Year 9 boys faced Sir Thomas Fremantle on Wednesday evening, drawing 2-2 in a thrilling fixture. A huge well done and thank you to everyone involved.
The week was rounded off yesterday with the Year 10 and 11 boys recording a 1-0 win.