Black History Month Art Competition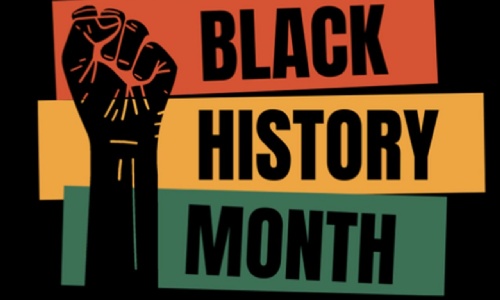 Black History Month was first launched in London on the 1980s where the aim was for the local community to challenge racism and educate themselves and others about the British history that was not taught in schools.
Throughout history, black people have always been part of the fabric of the UK, but there has been a lack of representation in the history books.
AVA is running an art competition to help celebrate Black History Month's 2022 theme: 'Time for Change: Action not Words'.
The challenge is to make a piece of artwork, minimum A4, inspired by Black History Month. Students could design a motivational poster, paint a portrait of a famous black icon, or create a homage to your own family background or culture.
Entries need to be handed in to Ms Dadson, Ms Green, Mr Scarlett or Ms Walsh by Friday November 4th, with 50 achievement points for each student who enters, and Amazon vouchers for the best two pieces.