Diwali Indian Dance Workshop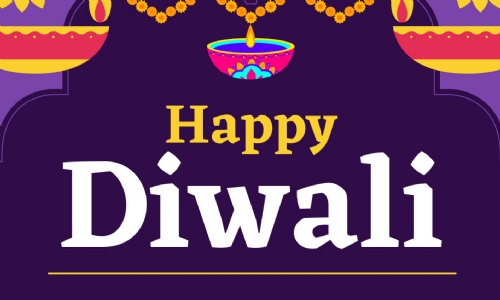 As part of this year's Diwali celebrations we will be running an Indian Dance Workshop with years 7, 8 and 9 on the morning of Tuesday 1st November

Diwali is the five-day Festival of Lights, celebrated by millions of Hindus, Sikhs and Jains across the world.
Diwali, which for some also coincides with harvest and new year celebrations, is a festival of new beginnings and the triumph of good over evil and light over darkness.
This year Diwali takes place over five days from Saturday October 23rd to Wednesday October 26th.
Full details to follow via Edulink soon.