Become a Governor at AVA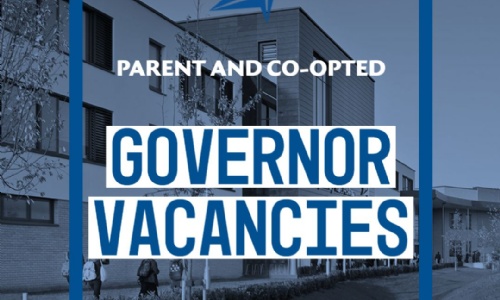 We have vacancies on our Governing Board for Parent Governors and
Co-opted Governors.
It is a hugely rewarding role and we are looking for individuals with experience of business, HR, finance, law, primary and secondary education, and many others.
For further information please email enquiries@theacademy.me.