Congratulations to Mrs Crumpton!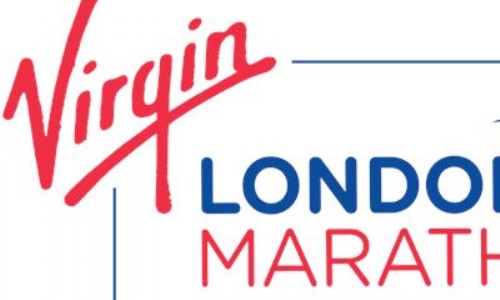 Our very own Mrs Crumpton showed huge amounts of resilience to complete her sixth (and final, so she says…!) London Marathon on Sunday October 2nd, crossing the finishing line in 5 hours 41 minutes.
In doing so, Mrs Crumpton raised more than £1,500 for the Children with Cancer charity.
Whilst not planning to run in the event in 2023, Mrs Crumpton will be volunteering at the race to share her years of experience with other.