Black Park Field Visit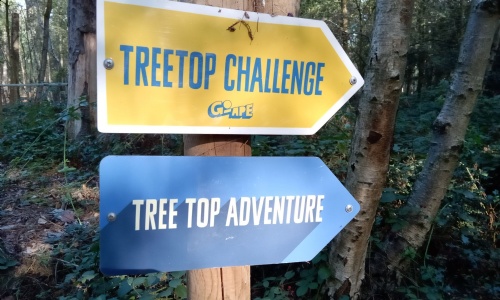 A fantastic group of enthusiastic GCSE geographers spent the day on 12th October 2022 in Black Park, Berkshire.
They carried out fieldwork tasks within the woodland ecosystem, including transects and bipolar surveys, where they developed their skills which will be assessed in Paper 3 of their Geography GCSE. Students also took on the challenge of GoApe; a series of high ropes and zip wires through the forest. We were so proud of the resilience shown by all the students and hope they have all gained fun memories (and geographical skills) from the day.